Nanaimo Beekeepers Club
Links to educational resources, videos and Information that will help you on your bee keeping journey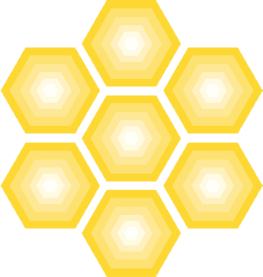 Library Books and DVD's
The Nanaimo Beekeepers Clubs owns and shares a considerable collection of books to its members. These can be viewed and checked out at each club meeting.

Pollinator Partnership
All pollinators are important, this site holds lots of information about bees and others critical to food and ecosystems

Floral calendar
Floral calendars provide information on the yearly cycles in the flow of nectar for honey production and availability of pollen in your area

HoneyBeeSuite
Excellent articles about all aspects of beekeeping, well written and well organized.

The Importance of Bees
While the production of honey is important for the economy, there are various other ways that bees contribute to modern-day society.

The Practical Beekeeper
Almost all the information from Michael Bush book about Beekeeping Naturally is available on this site.

BC Honey Producers Association
Promoting and encouraging beekeeping in British Columbia

BC Ministry of Agriculture
Monitors for bee diseases and pests through bee inspections and the delivery of educational services & a full range of laboratory diagnostic services

Canadian Honey Council
The national association of beekeepers representing 8,000 apiculturists across Canad
​Be on the lookout for Asian giant hornets this spring and summer
The BC Ministry of Agriculture issued a new Asian Giant Hornet release a couple of days ago Read More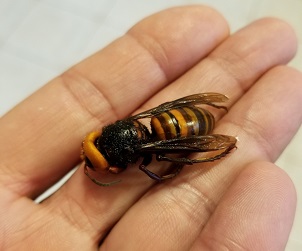 Wasp/Yellow Jacket & Asian Giant Hornet Traps
To manage existing wasp problem by trapping/killing spring queens, and detection of Asian
Giant Hornet (AGH) emerging queens (if any) in the spring. Please see details here
Here are some excellent free online resources to get you started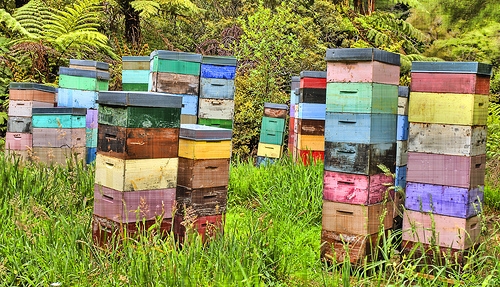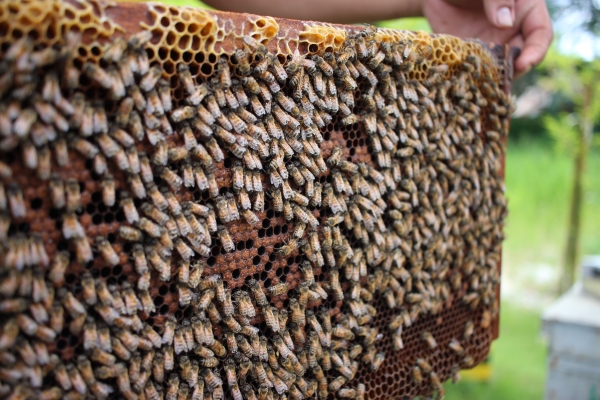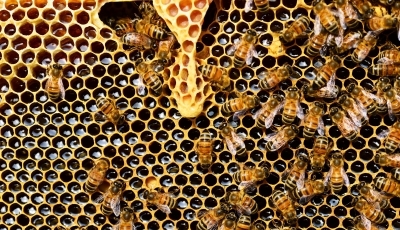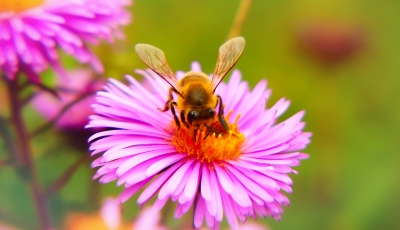 Bee Sampling Procedure and Address
You need to send a bee sample of at least 50 adult bees. To ship, dry the sample first in a paper bag, place in the freezer for a few days and then mail in a container where any excess space is filled with paper towels, toilet paper or any other moisture-absorbing material.
Don't forget to include your contact info!
Ship to:
Paul van Westendorp
Provincial Apiarist
1767 Angus Campbell Road, Abbotsford, BC V3G 2M3
Phone: 604-556-3129 / Fax: 604-556-3015
Contact Us
For issues with swarms, and beekeeping or bee club information email or contact us via Facebook