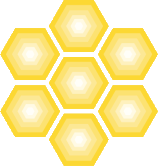 Membership information
The club has been established for many decades and currently enjoys an active membership of educators, commercial businesses and hobbyists. Our goal is to share information and provide a friendly environment for learning to ensure the continued success and good health of honey bees on Vancouver Island.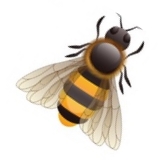 Membership is from January 1st to December 31st.
DUES per year are $15 individual or $20 for family members, payable at the January meeting or online.
Membership benefits are Monthly meetings with special guest speakers, beekeeping demonstrations, question and answer sessions, access to honey production equipment, bee yard, library and a variety of other information sharing opportunities.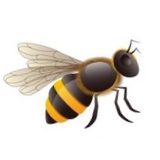 Renew your membership
You can now renew your Bee Club Membership online. Please fill out this form
Payment options are eTransfer or mail in cheque.
Of course you can still renew your membership in person at the January meeting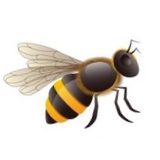 Would you like to join?
Please come to one of our meeting or email us for more details.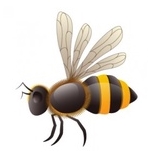 Bee Buddies
is a way for beekeepers to connect, share tips, and ideas.  Use the bee buddy list to reach out to other beekeepers in your area.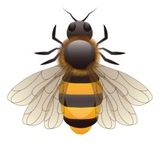 Honey Extractors
The Club has two extractors for rental ($5 per day) to aid your honey extraction. If you're interested, please send an mail
Meeting Tuesday, January 28, 2020
Due to scheduling conflict at the Gathering Place this meeting will be on a special week and day.
Agenda:
What we have planned:
Beginner's Corner starts at 18:30
Meeting beginns at 19:00
Welcome Back and Bee Video
Talk about Melipona bees
Coffee Break
What to do with your bees right now
Meeting Wednesday, February 26, 2020
Beginners Corner from 18:30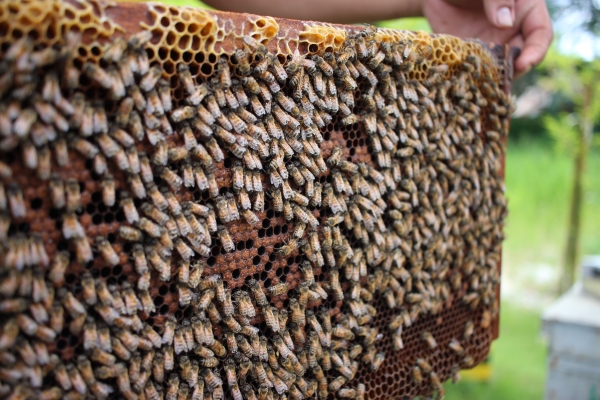 Field Days
Field Days for 2019 are now completed we will announce in the new year if these will start up again for next season
The field days will likely start March 3rd, or April 7th if the weather in March isn't conducive to opening hives. These will be held the first Sunday of each month (weather permitting). Members will be asked to volunteer to host the field day, where other members will visit their apiary on the date in question, with Wendi Gilson (our Provincial Apiculture Inspector for Vancouver Island) assisting with advice and an experienced set of eyes.
Bee Buddies
Bee Buddies is a way for beekeepers to connect, share tips, and ideas.  Buddy contact lists will be created and shared by geographical areas.  Planning on working your hives? Need a second set of eyes? Interested in seeing other beekeeper's set-ups?  Use the bee buddy list to reach out to other beekeepers in your area. Sign up is available at club meetings starting Jan 23 2019. 
By signing up:
You consent to your contact information being shared with beekeepers in your geographical area on the bee buddy list.
You understand that Bee Buddy contact lists may facilitate connections with other beekeepers but make no guarantee as to the veracity or quality of information shared. As always, your own research is central to making informed beekeeping decisions.
For any questions about Bee Buddies
To avoid any contamination when visiting other hives, buddies may bring a clean bee jacket and single use disposable gloves (ie. nitrile), but leave all other hive tools and equipment at home.
Nanaimo Bee Club Executive Team
Treasurer: Lloyd Erickson
Director: John Holubeshen
Director: Christine Schilling
Director: Sabine Blackburn
Website, Facebook, Social Media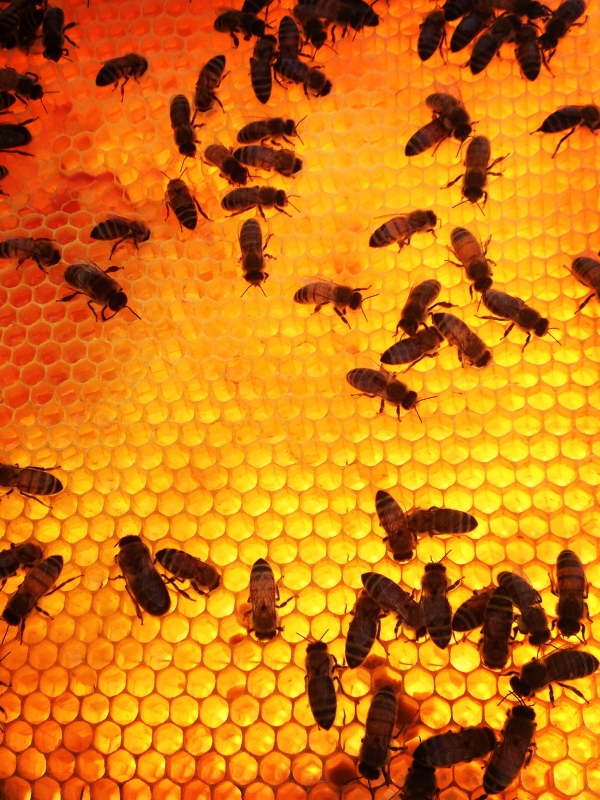 Contact Us
For issues with swarms, and beekeeping or bee club information email or contact us via Facebook