Nanaimo Beekeepers Club
Members can list items for Sale or things they looking for on this page.
Each listing will stay available for 4 weeks or until we are notified that it has sold.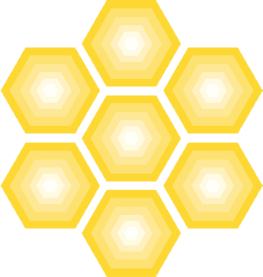 For Sale
3 x Strong 4 frame nucs, local stock (= adapted to local conditions); inspected and cleared by bee inspector with a sample mite load of zero!
price $240 (no tax)
2 x used bee hives equipment, also licensed to sell: (each hive comes with: 3 boxes (1 deep, 2 shallows), bottom board, inner lid, frames, queen excluder, many with drawn comb frames)
$175-225 per hive.
Package deal: 1 colony with equipment and bees = $400.
Peter





Contact Us
For issues with swarms, and beekeeping or bee club information email or contact us via Facebook